Your Referrals Help the Kids at St. Jude's Children's Research Hospital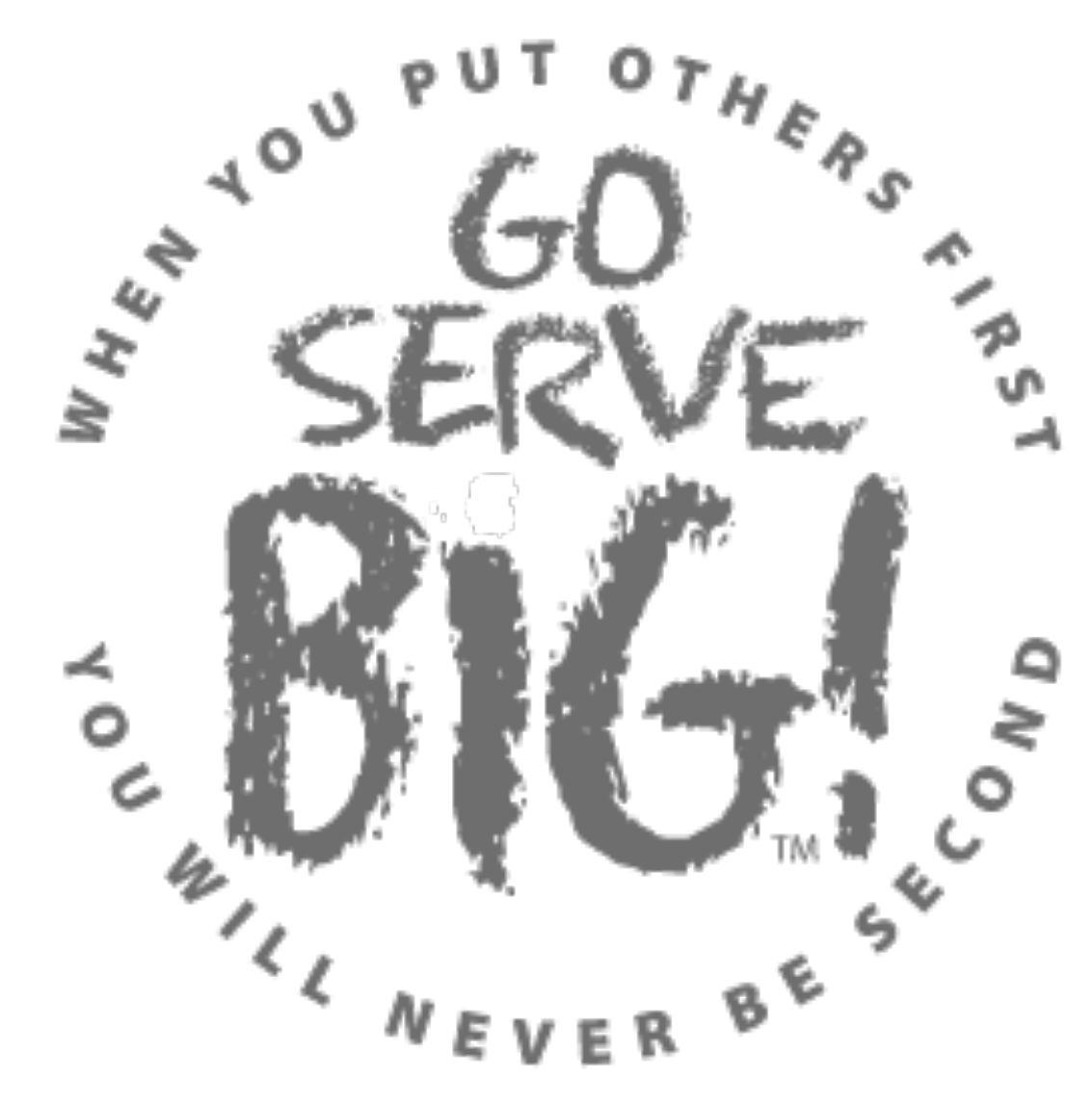 Topanga Properties is committed to investing in the needs of saving kids with nasty debilitating diseases. Through our "Go Serve Big" mission we are raising $10,000 for St. Judes. For every referral, you send our way that buys or sells a home, we donate $500 to this worthy cause.
Why St. Jude Children's Research Hospital?
St. Jude leads the way in health care for young people doing great work in helping kids fight through nasty debilitating diseases and cancers, like Non-Hodgkin's Lymphoma and Leukemia. St. Jude also leads the way in early diagnosis of autism and treatment of spinal cord injuries. Last year, St. Jude helped over 1 million young people. As a non-profit, St. Jude Children's Research Hospital depends on Sponsorships and Donations to continue its leading-edge care while keeping family costs completely FREE.
How your donation helps:
Thanks to donors like you, no family ever receives a bill from St. Jude for treatment, travel, housing, or food – because all a family should worry about is helping their child live.
Treatments invented at St. Jude have helped push the overall childhood cancer survival rate from 20% to more than 80% since it opened more than 50 years ago.
Who do you know considering buying or selling a home you could refer to Topanga Properties Real Estate Sales Team? Not only will they benefit from award-winning real estate service, but a worthy cause will benefit as well.
To refer anyone you know considering buying or selling a home please fill out the form below: