Topanga Canyon Listings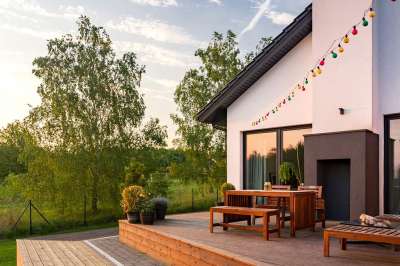 Are you planning to buy a home in Topanga Canyon? Topanga Real Estate is a hot commodity. Located in the coastal mountain range of the Santa Monica Mountains, Topanga Canyon has a sought after community filled with families, artists and tons of history.
Homes in Topanga Canyon range from small cabins to luxury high-end homes. There's something right for every lifestyle in Topanga Canyon. Whether you're a family, a couple or a bachelor/bachelorette, if you can afford a home in the million dollar to multi million dollar price range check out the options that Topanga Canyon has for you. Even if you're on more of a shoestring budget and looking to get your foot into the canyon, as long as you watch the market and act quickly when the time comes, your dream of living in Topanga Canyon can become a reality.
If you have always wanted to live in the sought after community of Topanga Canyon, give us a call today so you don't miss out on the opportunities that fit your particular needs.