Oceanview Homes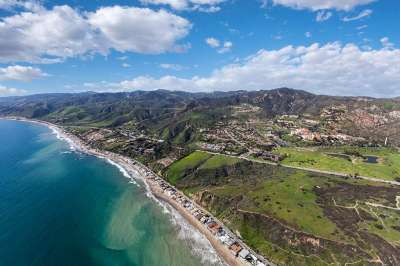 Are you dreaming of sitting in your home or on your deck looking out into the vast Pacific Ocean?
Check out these homes that offer exactly what you're looking for. Communities of Topanga Canyon, Malibu and Pacific Palisades offer some of the best homes with these magnificent ocean views. Whether you're looking for a modern masterpiece with 180° ocean views, a cozy family home with breathtaking tranquil ocean views and fresh air or an beachfront escape right up on the water; let us guide your Oceanview home search so your dream home can become a reality.
These homes are sought after and come at a premium. The more your budget allows for the better your Oceanview will become. Choose from wooded cabin type homes to luxury retreats to Beach villas or oceanfront Estates. There's many Oceanview type Properties to sort through. Contact us today to get your Ocean View home search underway.