Family Homes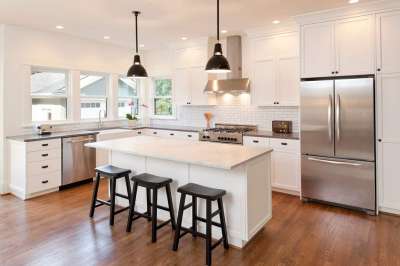 Are you on the hunt for your perfect family home? Look no further! Our expertise covers a wide range of family-friendly properties, from cozy abodes near top-rated schools to luxurious retreats within easy reach of shopping and dining.
When seeking your dream family home, it's essential to ask some key questions. What school district aligns with your needs, and how close do you want to be to these educational institutions? Do you picture weekends exploring lush state parks or prefer easy access to social activities and dining? Perhaps you desire a mix of these amenities…
No matter your dream home's type or location, we're here to assist. Contact us today, and let us aid you in finding your perfect family home. Our expertise spans enchanting areas like Calabasas, Woodland Hills, West Hills, Canoga Park, Malibu, and, of course, Topanga Canyon itself. Your dream family home awaits, complete with schools, parks, shops, and restaurants tailored to your lifestyle.
Santa Monica Mountains Family Homes for Sale